IMAGE HERE
The newest innovation in portable oxygen delivery is here! The Inogen One G4 is the latest addition to the Inogen family and it doesn't disappoint! Capable of full 24/7 oxygen delivery at just under 3 pounds! With 3 flow settings, up to 6 hours of use with a double battery, and compact design the Inogen One G4 is the go to choice for ultimate travel and convenience!
Give us a call today or fill out the form below for more information on the all NEW Inogen One G4.
Quick Overview
Weight: 2.8 pounds
Dimensions: 2.68" Wide x 5.91" Deep x 7.2" High
Decibel Level: 40
Dose System:Pulse Dose

G4 Single Battery
Battery duration up to 3 hours.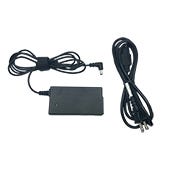 AC Power Supply
AC power supply for the Inogen One G4.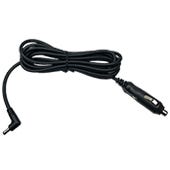 DC Power Cable
DC power cable for the Inogen One G4.

G4 Carry Strap
Easily carry your G4 with this shoulder strap.

G4 Carry Bag
Provides a protective covering for your G4.
---
Please complete the form below and one of our Oxygen Specialist's will contact you shortly.
Web-form is not active.