Customer Reviews of the Inogen One G4
Customer Ratings and Reviews of the Inogen G4 Portable Oxygen Concentrator
Inogen One G4 Portable Concentrator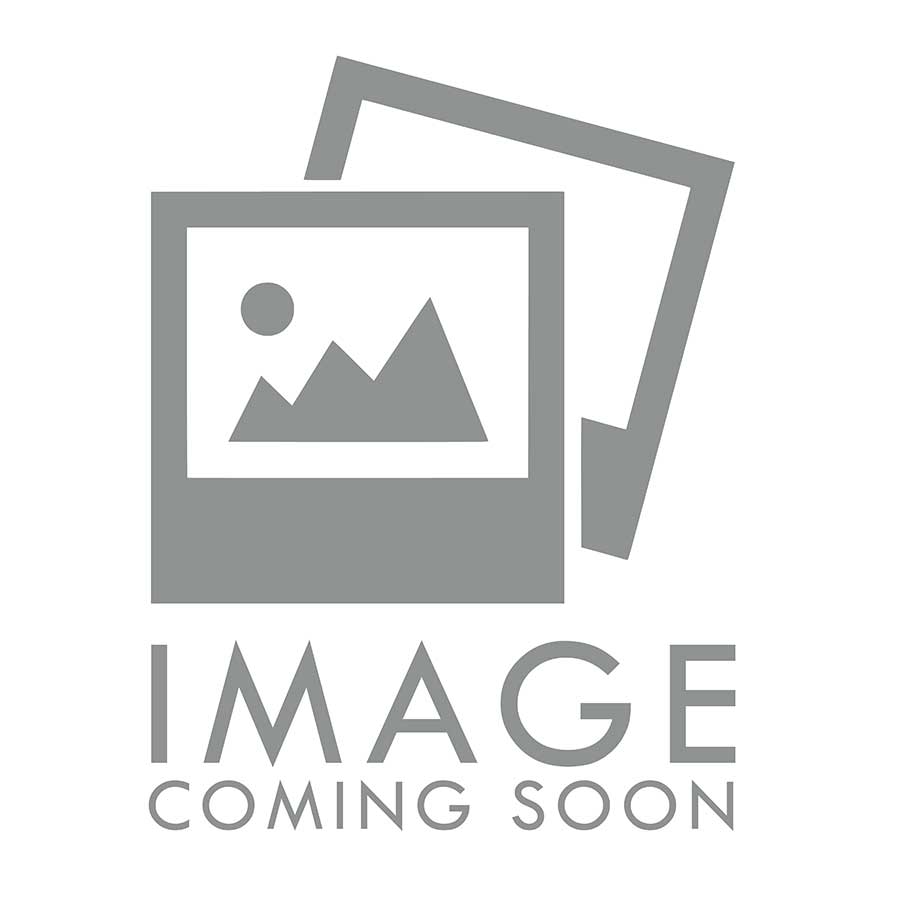 See All Reviews
Wonderful

0 people found this helpful

I found myself in a situation that would keep me away from home for a week after delivery date. Luke was absolutely fantastic and was able to get my new best friend delivered to my new destination the day I arrived there. He was fabulous and the G4 cannot be beat. I had to do a lot of walking and it was so easy. Thank you x 3

Thank you gentleman

0 people found this helpful

Thank you gentleman the inogen G4 and the inogen back pack are great there every thing Luke said they would be.

Loud

1 people found this helpful

This is one nosiy machine. You can hear it 3 room s away.

Success after snags

6 people found this helpful

After a rough and confusing beginning, I am pleased to compliment the company on their efforts to make a satisfied customer. The first G-4 concentrator stopped functioning a few days after I received it. I contacted the company and they immediately issued another. Unfortunately I had some issues with the 2nd one and that had to be returned as well. When I contacted the company to tell them there problems with the second concentrator, the employee sent a new one which arrived less than48 hours later. the staff was understanding and helpful. I am quite satisfied with the replacement and with the personnel. The concentrator is a good product and was easy to use. I am able to make and meet appointments offering me a new found freedom. Fran.

Initially i wanted to purchase a new…

6 people found this helpful

Initially i wanted to purchase a new concentrator, but my timeframe did not fit the availability of a new one. The associate found a refurbished unit in stock that could be shipped quickly and this also saved me dollars. I am very happy with the unit and appreciate the help in getting what I needed in the time frame i needed..
Looking for more information?