Introducing the Brand New Invacare Platinum Mobile
Introducing the all new
Invacare Platinum Mobile Portable Oxygen Concentrator
! The Platinum Mobile is the latest and greatest in portable oxygen therapy. Backed by one of the worldwide leaders in oxygen therapy, Invacare brings you a truly portable machine ready to weather everyday life!
---
The Invacare Platinum Mobile:
You have places to go, people to see, and things to do! Your oxygen concentrator shouldn't be slowing you down. That's why the
Invacare Platinum Mobile Oxygen Concentrator
was designed with practical durability in mind to help you weather every aspect of your day.
This portable unit features advanced Invacare Sensi-Pulse technology which adjusts automatically to deliver the right amount of oxygen for each breath no matter how much or little is needed at the time.
Specs:
Invacare Platinum Mobile Video Guides:
Temperature:
Intake & exhausts designed to dissipate heat, allow the POC to function up to 104 degrees F.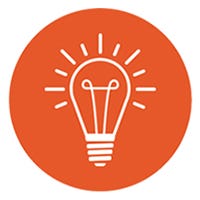 Innovation:
Easily switch to backpack, purse, or messenger style carrying with just a few adjustments.
Resistant:
Downward facing ports, reinforced seals on battery door and integrated drainage. It's tested to withstand 10 minutes of rain.
Rugged:
Integrated bag bumpers, filters, and padding protect the unit from daily bumps and everyday use.
---
Fill out the form below for more information!