100% Satisfaction Guarantee
Friendly Customer Support
Same Day Shipping Available
Serving Over 100,000 Happy Oxygen Users
---
Questions? Talk to the Oxygen Experts!

A+ BBB Rating
Excellent Trustpilot Customer Rating
Price Match Guarantee
Pulse Flow
5.7 Pounds (16 Cell)
8 Hour Battery Life (16 Cell)
Includes the G3 unit, 16 cell battery, AC power supply, DC power cable, carry bag, cannula and manual.
Inogen One G3 16 Cell Battery Package Description
The Inogen One G3 is one of the smallest portable oxygen concentrators, and one of the most versatile. It gives you the choice between two different battery sizes, depending on how long you need to be receiving your oxygen therapy.

The Inogen One G3 is perfect for oxygen therapy patients who love to stay active and continue doing the things they like to do. This portable oxygen concentrator is also ideal for using while you exercise, because of its small size and sleek shape. The Inogen One G3 16 Cell Starter Package provides you with up to 8 hours, of battery life. This package includes the Inogen G3 unit, your selection of 16 cell batteries, AC power supply, DC power cable, carry bag, cannula and manual.

The 16 cell battery, which automatically comes with your Inogen One G3, will keep your concentrator running for an average of 8 hours, and will only take about 4 to 8 hours to charge it from 0% back to 100%. If you choose to add the additional battery as an upgrade, you can stay out and about without worrying about charging your battery for hours. This is where extra batteries may come in handy – you can switch to an already fully-charged battery, and carry on with your day.

With pulse dose settings from 1 to 4, the Inogen One G3 delivers a higher dose of oxygen than other portable oxygen concentrators in its size range. If you couldn't get one of the smallest concentrators because they didn't have a setting high enough for your oxygen therapy needs, the Inogen One G3 would be the next best choice.

This gives you maximum comfort and portability, as it only weighs just a little less than 5.7 pounds, and that's with the standard 8 cell battery. It comes with a carry bag, designed specifically for the machine, so you don't need to remove it from your side to use the control panel. The controls are located at the top of the machine, and the carry bag has an opening at the top, which allows easy access. The shoulder strap is padded for even more comfort while you are receiving your oxygen therapy on the go. Here is a complete list of Inogen One G3 specifications and features.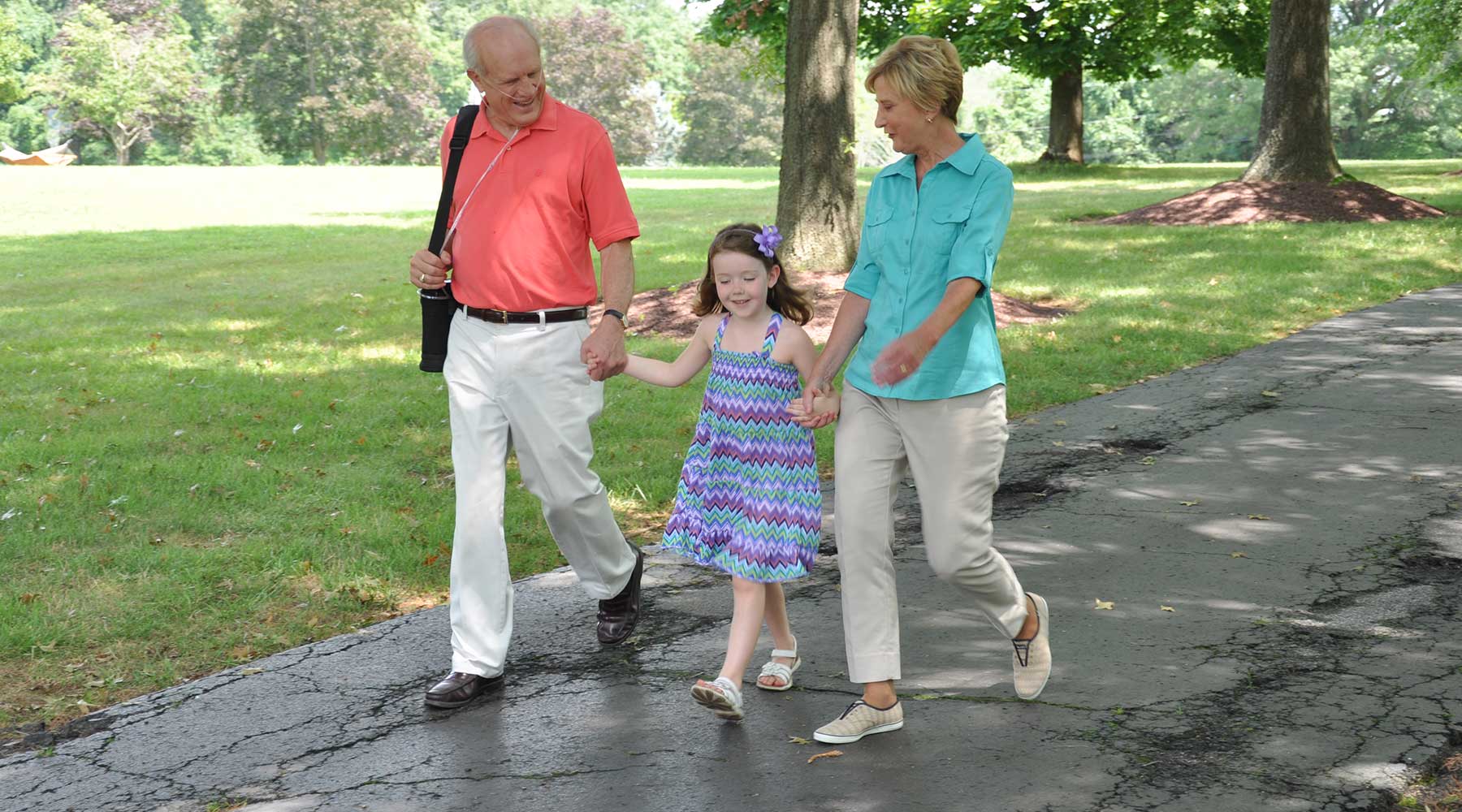 More Information

| | |
| --- | --- |
| Manufacturer | Inogen |
| Dimensions | 3 inches wide x 8.75 inches deep x 7.25 inches high |
| Product Weight | 5.7 pounds with standard 16 cell battery |
| FAA Approved | Yes |
| Warranty | Three-Year Warranty |
| Battery Charging Time | 16 Cell Battery: About 5-8 hours with the use of AC or DC power |
| Battery Duration | 16 Cell Battery: 7 to 8 hours average |
| Items in the Box | G3 Unit (IS-300), 16 cell battery (BA-316) custom carry case (CA-300), AC power adapter (BA-301), DC power cord (BA-306), cannula (C-7), and user's manual (RP-311). |
Inogen One G3 16 Cell Battery Package Videos
Inogen One G3 16 Cell Battery Package Literature
You will need Adobe Acrobat Reader to view PDF documents. Download a free copy from the Adobe Web site.