"When you breathe easier, we breathe easier."
Oxygen Concentrator Store from American Medical Sales and Rentals has over 18 years of oxygen therapy experience and is a top-rated oxygen supplier. We offer the highest quality brands of
portable oxygen concentrators
, home oxygen concentrators and solutions for sleep therapy. Our Respiratory Specialists are fully trained on every product we carry and are here to answer any questions you have.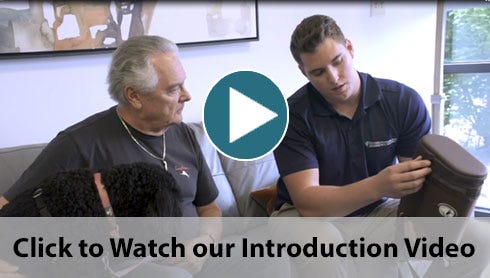 Shop Top Selling Concentrators
View our wide selection of top rated portable oxygen concentrators. The portable units are designed to help cover all patient's oxygen needs. Our Customer Care Agents will help you select the concentrator suited to your medical requirements.
View our selection of stationary or home concentrators that come in many sizes & brands to fit your oxygen needs.
View our selection of oxygen concentrator rentals. Stationary or portable, you can have your rental as early as today!
FREE Oxygen Guide
Educate Yourself with our Free Guide
Let us Help You with Your Oxygen Question!
Oxygen Concentrator Store
7032 South Revere Parkway, Suite 320,
Centennial, CO 80112