What is the Bellescura X-Plor cost?
The Bellescura X-Plor Portable Oxygen Concentrator was released in 2022, and pricing is based upon batteries, accessories and warranty length. Please call us at
877.774.9271
to get pricing for the
Bellescura X-Plor Basic Package
.
The Basic Package includes the X-Plor unit (50054-1), 4 cell battery, user-replaceable cartridge, AC power adaptor, DC power adaptor, carry bag, cannula and manual. Other packages include additional batteries as well as various warranty lengths.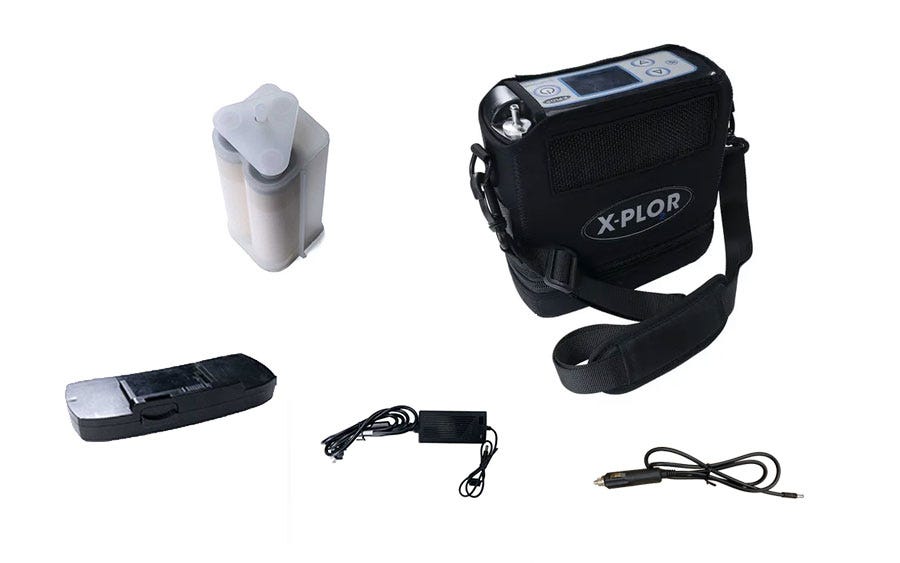 Bellescura X-Plor Pricing Video
The listed prices are an estimate and vary daily. To get Bellescura X-Plor pricing information, call us at
877.774.9271
.
Other Concentrator Pricing
CAIRE Comfort Pricing
Respironics SimplyGo Mini Pricing
Inogen One G4 Pricing