Cyber Monday is Finally Here!
The wait is finally over! Happy Cyber Monday! We hope you enjoyed all of our early Cyber Monday deals this month and get this... we've saved the best for last! These savings only come around once a year and are only valid from December 2, 2019 to December 6, 2019.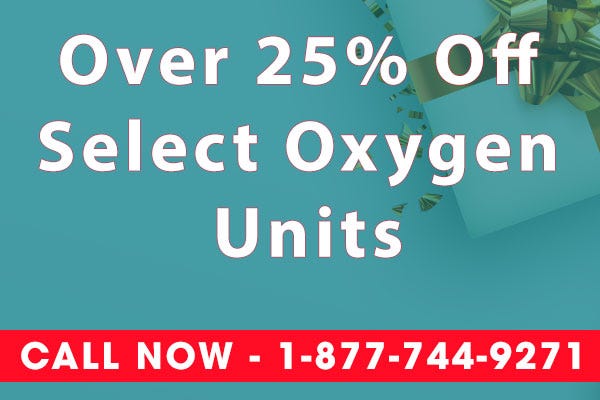 2019 Cyber Monday Shopping Made Easy from the comfort of home during the first week of December. Call Now for the Savings Event of the Year 877.774.9271 or Complete the Form Below!
Get Cyber Monday Offers Now
* Re-certified/Used Concentrators **Unit must be sold at full price. External charger and large battery are both re-certified. Some restrictions may apply; only applicable on select, full package units. Valid until December 5, 2019.