Customer Oxygen Stories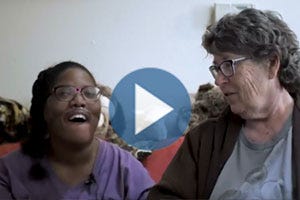 Traveling with Nekeysha and Patricia
Patricia Cox adopted Nekeysha when she was only 2 years old, raised her, and gave her the gift of oxygen. Together, they have traveled the world by land, air, and sea.
Austin Yang and Target Shooting
Austin Yang had a tracheostomy at the age of one and has been using supplemental oxygen. He lives a normal lifestyle and enjoys target shooting to relieve stress. He has become an above average shooter.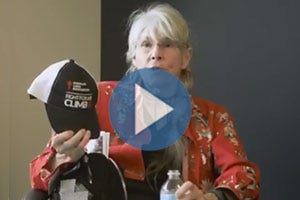 RoxLyn Cole and Fight for Air Climb
RoxLyn Cole participated in the American Lung Association "Fight for Air Climb" up the tallest building in Denver, Colorado. The Republic Building has 56 stories and 1098 steps, and she finished the climb in 37 minutes.
Updated: January 15, 2019