Clearance Oxygen Concentrators
Leading Brands. Top Quality.
Oxygen Concentrator Store offers numerous ways to find discounted oxygen therapy products and supplies. If you need a oxygen concentrator or CPAP machine and are on a budget, a
refurbished oxygen machine
or demo unit will operate as well as brand new models, but are available at reduced prices.
Refurbished
Refurbished concentrators have been repaired and restored to like-new condition from certified technicians. Our 30 Point Inspection process ensures that the product is clean and in working condition.
Pre-Owned
Pre-owned oxygen products have been used and returned, most times via
concentrator buyback program
. These products have been professionally inspected by a certified technicians and are in working condition. Sometimes they don't include the factory packaging, and some original accessories may not be included.
Demo
The demo and open-box units refer to concentrators that have been used in our showroom or for demonstration purposes at conferences or other events. Some of these products are just like new, while others might have cosmetic damage or slight wear and are discounted accordingly.
Discounted Concentrator Highlights
Backed by our Return and Exchange Agreement
Covered under warranty*
Verified to work properly
Refurbished
Products Repaired and Restored to a Like-New State
30 Point Inspection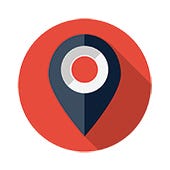 Pre-Owned
Used Products Restored and Verified to Work
30 Point Inspection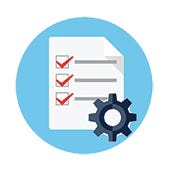 Demo Units
Demo Units Used for Demonstrative Purposes and Offer Low Hours
30 Point Inspection
*A manufacturer's warranty applies to refurbished products.