National Heart, Lung, and Blood Institute
There are many resources available for those who suffer from respiratory diseases. Support organizations and informational websites exist for nearly every major disease. We'll help guide you to the resources you need.
Respiratory Resources
History and Statistics
Glossary
Overview: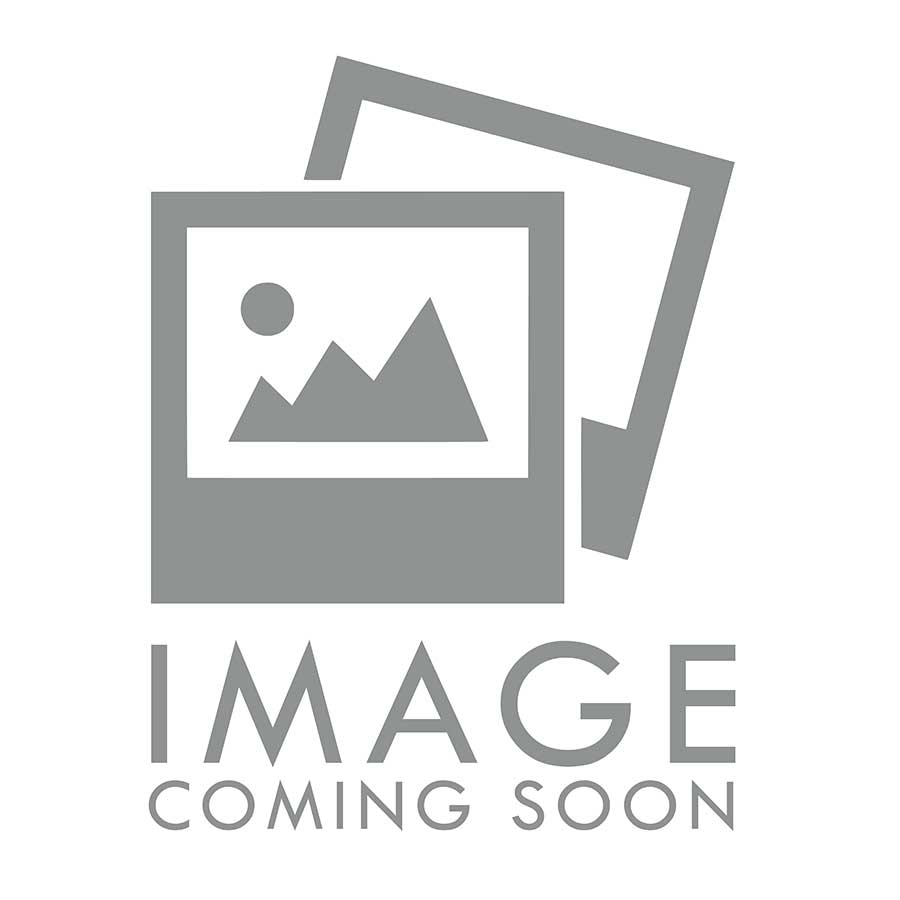 The National Heart, Lung, and Blood Institute (NHLBI) provides global leadership for a research, training, and education program to promote the prevention and treatment of heart, lung and blood diseases, and to enhance the health of all individuals so that they can live longer and more fulfilling lives.
Statistics:
Location: NHLBI Health Information Center, P.O. Box 30105, Bethesda, MD 20824
Primary Emphasis: The NHLBI stimulates basic discoveries about the causes of disease, enables the translation of basic discoveries into clinical practice, fosters training and mentoring of emerging scientists and physicians, and communicates research advances to the public.
Link to website: http://www.nhlbi.nih.gov/index.htm
The more you learn about the air you breathe to more you can protect your health, view the American Lung Association's State of the Air Infographic for more information about air pollution in the United States.
For a better understanding of terminology visit our Glossary.