Centers for Disease Control and Prevention
There are many resources available for those who suffer from respiratory diseases. Support organizations and informational websites exist for nearly every major disease. We'll help guide you to the resources you need.
Respiratory Resources
History and Statistics
Glossary
Overview: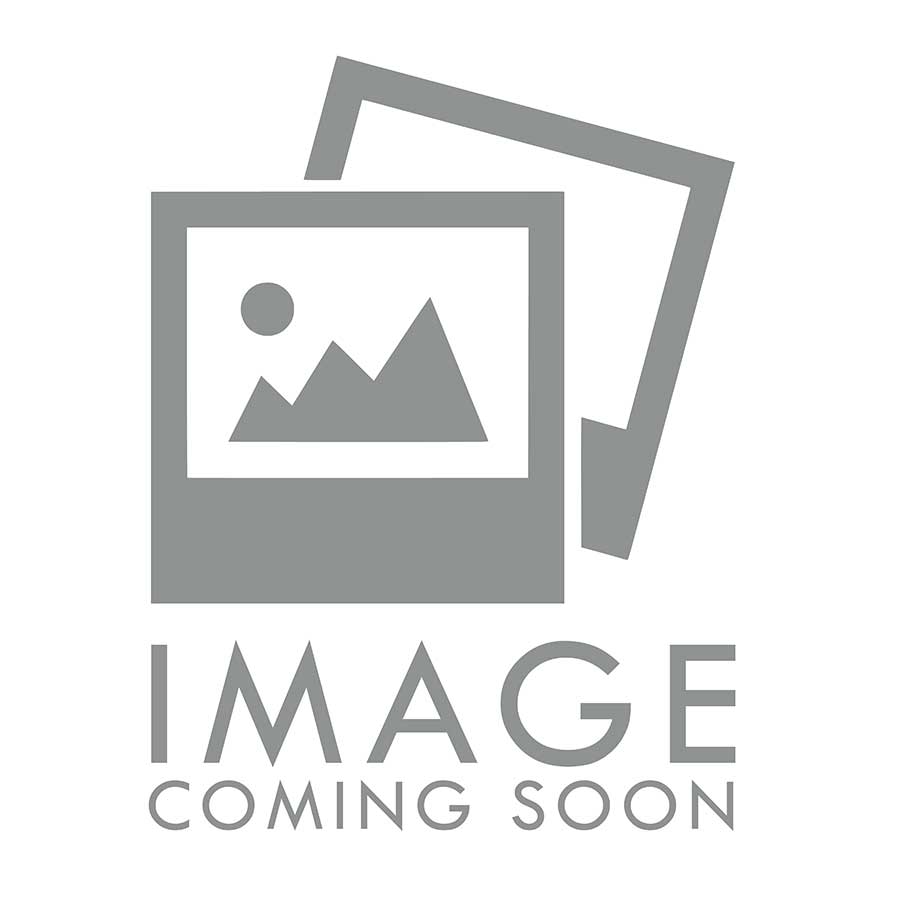 The CDC is one of the major operating components of the Department of Health and Human Services. For more than 60 years, the CDC has been dedicated to protecting health and promoting quality of life through the prevention and control of disease, injury and disability. We are committed to programs that reduce the health and economic consequences of the leading causes of death and disability, thereby ensuring a long, productive, healthy life for all people.
Statistics:
Location: 1600 Clifton Road Northeast, Atlanta, GA 30329-4018
Primary Emphasis: CDC's Mission is to collaborate to create the expertise, information and tools that people and communities need to protect their health – through health promotion, prevention of disease, injury, disability and preparedness for new health threats.
Link to website: http://www.cdc.gov/
The more you learn about the air you breathe to more you can protect your health, view the American Lung Association's State of the Air Infographic for more information about air pollution in the United States.
For a better understanding of terminology visit our Glossary.