Oxygen Concentrator Brand Center
You have many options when it comes to choosing an oxygen concentrator. Oxygen Concentrator Store only carries manufacturers and brands that meet certain quality and performance criteria. Click on any of the brands below to learn about their company and the respiratory products they provide.
Using the best technology to help patients and caretakers alike to breathe easier.
Promoting recovery and active lifestyles through products for home and long-term care.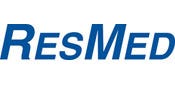 Providing the sleep therapy products and accessories you need.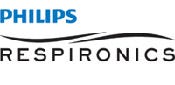 A leading provider of innovative solutions for sleep and respiratory therapy.
Manufacturer of the Oxlife Independence, a convenient portable oxygen concentrator.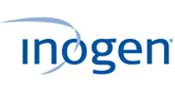 Providing freedom and independence through innovation in oxygen therapy.