One of the lightest and smallest portable oxygen concentrators available, the Invacare Platinum Mobile Concentrator has users' mobility and comfort in mind. Invacare designed this unit to be discreet but robust, packing the power of a daily oxygen concentrator inside one of the smallest footprints seen today. The size makes it ideal for those who don't want to give up their independence, and its long battery life, durability and water resistance make it perfect for traveling.
Highlights:
Lightweight and compact at less than 5 pounds with one battery
Water-resistant for use inside and outside
Lasts over 10 hours with double battery
One of the smallest, most durable portable oxygen concentrators
Appearance
The Invacare Platinum portable oxygen concentrator is a modest machine that allows you to continue your daily life without worrying about standing out or your ability to move around easily. The machine, measuring 9.45 inches high by 7.5 inches wide and nearly 4 inches deep with a single battery, is a muted but attractive white with a defined black control panel located on the top of the unit. Invacare Platinum portable oxygen concentrators are rounded at the edges, making it more comfortable to carry around and contributing to its less bulky appearance.
The understated appearance hides one of its biggest assets: its durability, as the unit has been designed to withstand more than the occasional knock against the wall or tumble to the floor. Its compressor is encapsulated in foam for extra shock protection, while the bag features reinforced bag bumpers. The downward facing ports and vents make it water resistant, and the unit's casing has no latches to reduce the chance of breakage.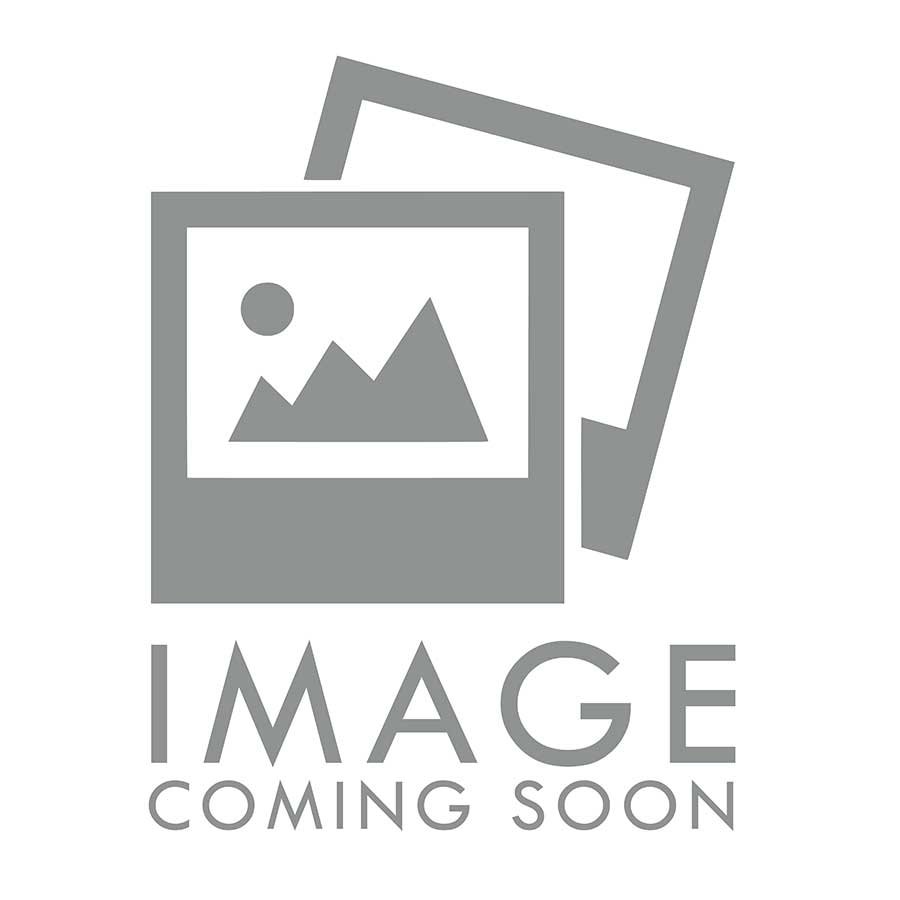 Portability
Dimensions: 7.5" Wide x 3.88" Deep x 9.45" High
Weight: 4.98 pounds with one battery, 5.98 pounds with two batteries
Battery Life: 5 hours with one battery, 10 hours with two batteries (both at pulse setting 1)
The Invacare Platinum unit comes with a sleek black carry bag, which features subtle blue piping details along the side and a small blue Invacare logo at the front. It features thick, comfortable padded straps that can be configured to wear the carry bag as a messenger bag, over-the-shoulder bag or backpack, the latter of which makes daily chores such as grocery shopping much more easier — you'll have both hands free. The carry bag itself weighs under a pound, adding little weight an already-light portable oxygen concentrator; an additional battery adds one pound but no extra size.
The Invacare Platinum Mobile is also FAA approved and is capable of running on AC and DC power. Coupled with its long battery life, the Invacare Platinum is ideal for long trips, whether on the road or in the air.
Controls
The unit, which has four pulse settings, features a simple control panel comprising four large LCD backlit buttons to operate the unit: an on/off button; a flow selection button to cycle through pulse settings; a display backlight button, which illuminates the display screen for five seconds; and a button to mute the unit for alarms and status indicators. When turned on, the display screen shows various information about the unit, such as the current oxygen pulse flow setting and the pulse icon, as well as informational text such as "warming up," "powering down," or various text to indicate certain alarm conditions.
Operating the unit is simple and intuitive, requiring the user only to switch it on and choose the pulse setting. The control panel also displays an alarm indicator, which illuminates in yellow to indicate a problem with the unit; the manual can then be consulted to refer to troubleshooting steps. A small battery gauge displays how much battery is left, and an orange indicator will illuminate when the unit is connected to external power.
Video Summary:
Starting Cost
The Invacare Platinum oxygen concentrator comes with a single battery, AC, and DC adapters, carrying case, cannula and a detailed user's manual. Due to our online pricing policy with Invacare, we are unable to display prices on the website. However, we would be happy to answer any pricing or product questions you may have regarding the Invacare Platinum, so please call us at 877.774.9271 to hear our Guaranteed Low Price from one of our Oxygen Specialists.
Summary
The Invacare Platinum checks all the boxes for leading portable oxygen concentrators for active users. Its unassuming appearance and convenient carry bag allows you to use both hands and move around with ease. A long battery life, lightweight construction, and durability make it perfect for use on the road, out on a walk or even traveling around the world. Oxygen therapy users that wish to remain independent can look to the Invacare Platinum to ensure that they live the life they want without worrying about their oxygen needs.