A lightweight, long-lasting and easy-to-carry portable oxygen concentrator, the Philips Respironics SimplyGo Mini truly allows its users to "simply go" anywhere they want to go. It is the smallest and lightest mobile oxygen machine within the Philips Respironics line, and with just the standard battery, this powerful machine can last up to 4.5 hours. With the extended battery, the SimplyGo Mini will stay powered for up to nine hours—enough to last a whole day without worrying about the next charge or your oxygen supply.
SimplyGo Mini Appearance
The SimplyGo Mini is slim and simple, making it a perfect on the go oxygen machine without being obtrusive in size and appearance. It measures 9.4 inches high by 8.3 inches wide and 3.6 inches deep with the standard battery; the extended battery—which doubles the length of time that the machine can be powered on—adds a little under one inch of height. This compact size makes it ideal for bringing to work or to use while traveling or simply running errands.
The rounded edges on the sleek white casing soften the look of the machine, and the simple design makes it a much less conspicuous oxygen concentrator; the name is printed in modest relatively small type on the front. The battery eject button, which is easy to use and makes swapping out batteries a snap, is a pleasant green and adds a simple touch of color. The LCD touchscreen, located at the top of the machine, provides easy access to the simple controls.
Overview of the SimplyGo Mini
Truly portable at only 5 pounds with the standard battery
Lasts up to 9 hours with the extended battery
Five different flow settings
Smallest and lightest Philips portable oxygen concentrator
Includes the SimplyGo Mini unit, battery, AC/DC adapters, custom carrying case, shoulder strap, handle strap, accessory bag, cannula and manual.
SimplyGo Mini Portability:
Dimensions: 8.3" Wide x 3.6" Deep x 9.4" High (with standard battery)
Weight: 5 pounds with single battery, 6 pounds with extended battery
Battery Life: Up to 4.5 hours with standard battery and up to 9 hours with extended battery on setting 2
Thanks to its long battery life and small size, the SimplyGo Mini is a great oxygen concentrator for traveling. Not only does the machine come with a comfortable yet stylish chocolate brown carrying case and shoulder strap, the machine's accessory bag truly offers a chance to move around burden-free. The unit's handy accessory bag slips on like a backpack and frees up both hands.
I can go out shopping with confidence.

I received the Philips Simply Go Mini and it lasts 9 hours as I have the extended battery. I put it in the basket under my walker and have no anxiety as I know I am good to go with this portable oxygen tank. Mine is on a pulse whiich means it only gives me oxygen when I breath in so that is a good thing. I also allows me to travel with my husband in his car as it has a car recharable outlet.

Review by Catherine


The SimplyGo Mini oxygen concentrator is approved by the FAA, which means you can take it on your travels no matter where you go on a place. The unit was built with portability in mind and was tested rigorously to ensure it can withstand bumps, falls, impacts, vibrations and temperature changes—ideal for traveling.
Coupled with its innovative backpack-style accessory bag, patients can feel freer and more independent to do what they would like to do and go where they would like to go—even if it's on a long plane ride or road trip, and with an extended battery that can last up to 9 hours, traveling long distances is once again possible for oxygen users.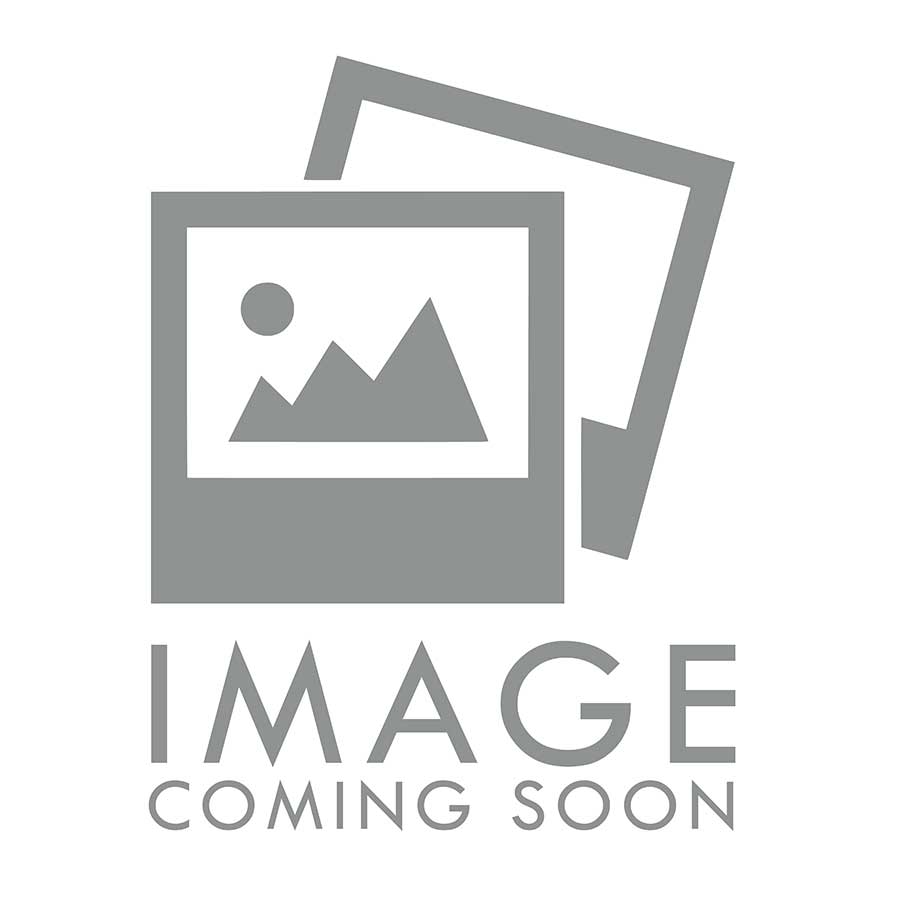 SimplyGo Mini Controls
The bright, easy-to-read LCD control panel of the SimplyGo Mini is located on the top of the machine for easy access, offering touchscreen capability rather than buttons for simple controls. The screen will display several intuitive symbols, including the oxygen level, battery life, and power status, as well as any alarms. The system can detect breaths, and will automatically adjust its output. Users will be able to see which oxygen flow setting is on, ranging from setting 1 (11 mL, 22 mL/min) to setting 5 (50mL, 1000mL/min). The average battery life is calculated based on continuous usage at flow setting 2 (22 mL, 440mL/min).
The Device Tools option on the touchscreen panel allows the user to view the unit's information, including the software version and battery health, and adjust some settings such as screen brightness, language and alarm volume. There are quite a few alarms: Low oxygen concentration, high breath rate, technical faults, low battery and more.
The SimplyGo full machine is a GREAT machine.

My wife has used the SimplyGo machine for 5 years. It has been a lifesaver as we are able to travel quite often. We have 4 batteries and get an average of 2-1/2 hours at the 2 LPM per battery. If the MINI is half as good and reliable as its big brother you will be so pleased.

Review by Lee
SimplyGo Mini Pricing
The SimplyGo Mini oxygen concentrator comes with the standard battery, AC/DC adapters, a custom carrying case, shoulder strap, handle strap, accessory bag, cannula and a manual. Due to our online pricing policy with Philips Respironics, we are unable to display prices. We would be happy to answer any pricing or product questions you may have regarding this item. Please call us at 877.774.9271 and we would provide you pricing on the SimplyGo Mini.
Philips SimplyGo Mini Summary
The SimplyGo Mini oxygen concentrator from Philips Respironics is one of the most portable and rugged oxygen concentrator available today; it also happens to be the smallest one the brand has to offer in its line of POCs. Built to withstand impact, drops and temperature changes, it is ideal for patients who would like to remain active.
Updated: February 14, 2020
Published: December 29, 2018