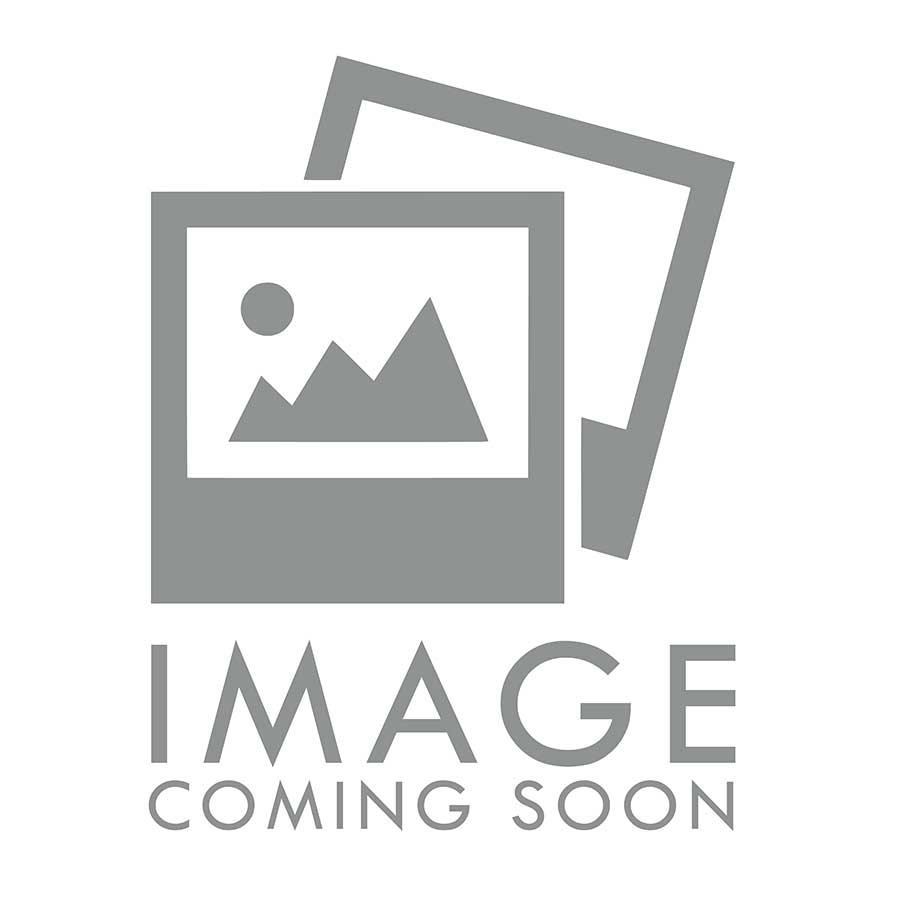 Want to Save $1000?
Don't miss out on these incredible savings! Not only is the AirSep FreeStyle 3 light-weight, ultra-quiet, and easy to use, it's now more affordable than ever! Our inventory is limited so give us a call or fill out the form below to snag your very own AirSep FreeStyle 3!
Light Weight
The AirSep FreeStyle 3 will delight you with its sleek and durable design. This compact unit allows for easy travel and storage.
Quiet
The FreeStyle 3 stands out with its pleasant and discrete decibel level. Perfect for quiet or noise sensitive events and areas!
Easy to Use
The FreeStyle is intuitive and ideal for all user levels. This simplistic interface makes it an easy favorite among many oxygen users!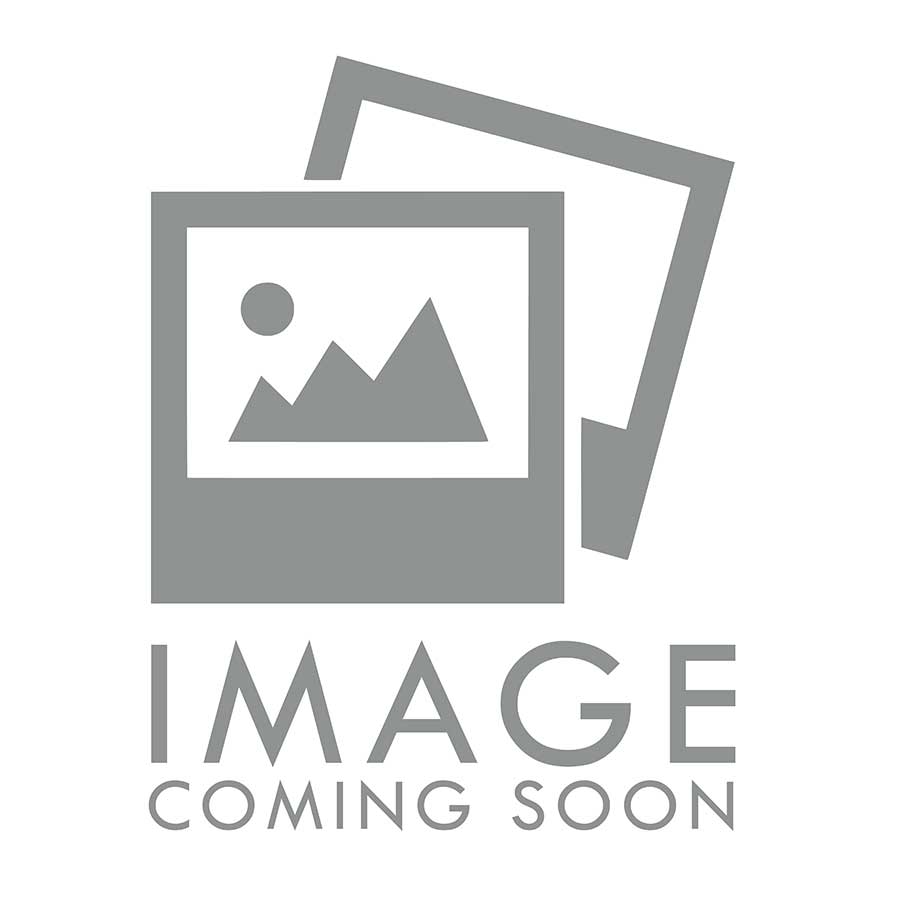 Lifestyle Benefits
FAA Approved for Flight or Cruise
Improves Your Mental Alertness
Enjoy Exercising with More Stamina
Rest with a Better Night's Sleep
Improves Mood and Well Being
Travel Anywhere You Want, Anytime You Want
Special Features
1-3 Pulse Settings
Oxygen Output 498 ml
Weighs Only 4.4 lbs
Additional Accessories Available
AC/DC Power Supply
3 Year Product Warranty
•Includes battery, carrying case, shoulder strap, cannula, and manual.
---
Please complete the form below and one of our Oxygen Specialist's will contact you shortly.
Web-form is not active.