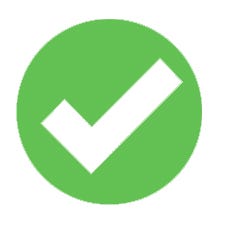 Thank You!
Your submission has been received.
Thank you for submitting your rental details. A Rental Specialist will call you within 1 hour to finalize your order. If it is urgent, please call
(888) 235-0623
.
In the meantime, we require a copy of your prescription from a doctor showing a need for oxygen. You can fax the prescription to
1-888-960-0441 Attention: Jack
. You can also email your prescription to
[email protected]
. You will be contacted within 1 hour to have your order finalized. Thanks again!