Oxygen Concentrator Rentals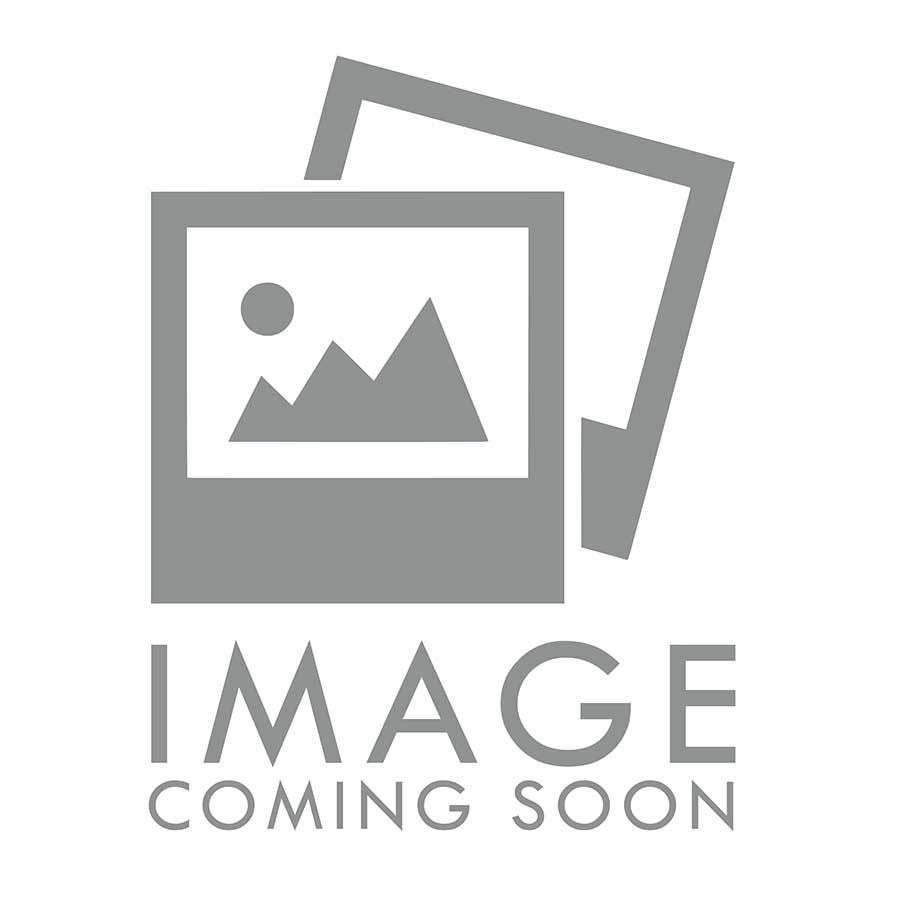 Our rental program provides oxygen users with the mobility to travel anytime and anywhere. We have an extensive rental fleet of portable concentrators that include both pulse and continuous flow machines. All of our rental machines are FAA approved for flight.

Our rental concentrators include the SeQual Eclipse, Inogen One G2, Respironics EverGo, Respironics SimplyGo, Lifechoice, DeVilbiss iGO and the Oxlife Independence.


Give us a call today and tell us your travel plans. One of our respiratory specialists will help you pick the right concentrator for your travel needs, as well as the correct number of batteries for your trip.

Your rental concentrator will ship via UPS so it arrives at least 24 hours before you need the machine. Our support staff is available should you have any questions regarding the unit or its operation.

Our goal is to make your life a little easier by providing you with remarkable customer service. We strive to provide the easiest way there is to rent portable oxygen concentrators!

Our weekly packages start at just $245.
*(7 day min for Shipping)
(4 day min for Local)


Frequently Asked Questions: Renting a Portable Concentrator
All our portable concentrators are FAA approved for use during flights. Please contact your specific airlines to get their guidelines for using a portable concentrator in flight.

How much battery life do I need?
The FAA requires that you carry sufficient battery life to power your portable concentrator for at least 150% of your flight time. (For example, if you have a 4 hour flight, you would need 6 hours of battery life). Please have at least 2 batteries on your flight, even if it's a short one, as an extra battery allows you a back-up in case you experience travel delays.
What policies do airlines have regarding concentrator batteries?
American Airlines, US Airways: FAA Guidelines:
150% of scheduled flight time
Continental and United:
Flight time + 3 hours
Delta, Frontier, Northwest and Southwest:
150% of scheduled flight time and ground time
What else do the airlines require?
Many airlines require a note from your doctor as well as advanced notification (often 48 hours) before boarding. Please visit our
Tips for Traveling with Portable Oxygen Concentrators
for more information and additional resources regarding the medical device policies for each of the major airlines. Please contact your airline's reservation desk directly if you have any special circumstances.
Do I need to purchase any tubing or a cannula?
No, a brand new cannula is included in your rental fee.
Is a pull cart included with the portable concentrator?
It depends on the oxygen machine you rent. Most come with a pull cart for easy portability. Some are small and light enough to only need a bag with a shoulder strap.
How long do the batteries last?
Battery life varies between different brands and models of portable concentrators. Personal settings of oxygen delivery can greatly impact battery life as well. Our respiratory therapists will use your oxygen flow requirements when determining how many batteries you will need for your trip.
What do I need to do when the concentrator arrives?
Be sure to inspect the concentrator as soon as it arrives to ensure there is no damage and that is it operating correctly. If you have any questions about the unit, or encounter any problems, please call us at
1.877.774.9271
.
How do I return the concentrator?
Use the original packaging material and place the concentrator in the return box. Tape us and cross out or remove any existing labels. Place the UPS label securely on the top of the box. Once this is completed, drop off the return box at any UPS store, Staples or OfficeMax location. You can also have UPS pick up the rental, but they charge $6 for fuel costs.
Additional Rental Reminders:
If you do not make arrangements to extend the rental period, you will be charged $100 for each day past the unit's return date. If you think you may need to extend this period, please contact us ASAP so we can make arrangements.
You will be charged for any damages that happen to the rental unless you purchased rental insurance at the time of your order, per the rental agreement.