The History of Oxygen Therapy and Oxygen Concentrators Technology
Oxygen concentrators themselves are a fairly new concept, and we're lucky to have it readily available, with so many great settings and features. Home and portable use of oxygen concentrators has only been widely available since the 1970s, and back then the use of them was pretty limited, and pretty expensive to the standards back then.
Let's take a trip back through time and learn about the development of oxygen therapy technology through the centuries.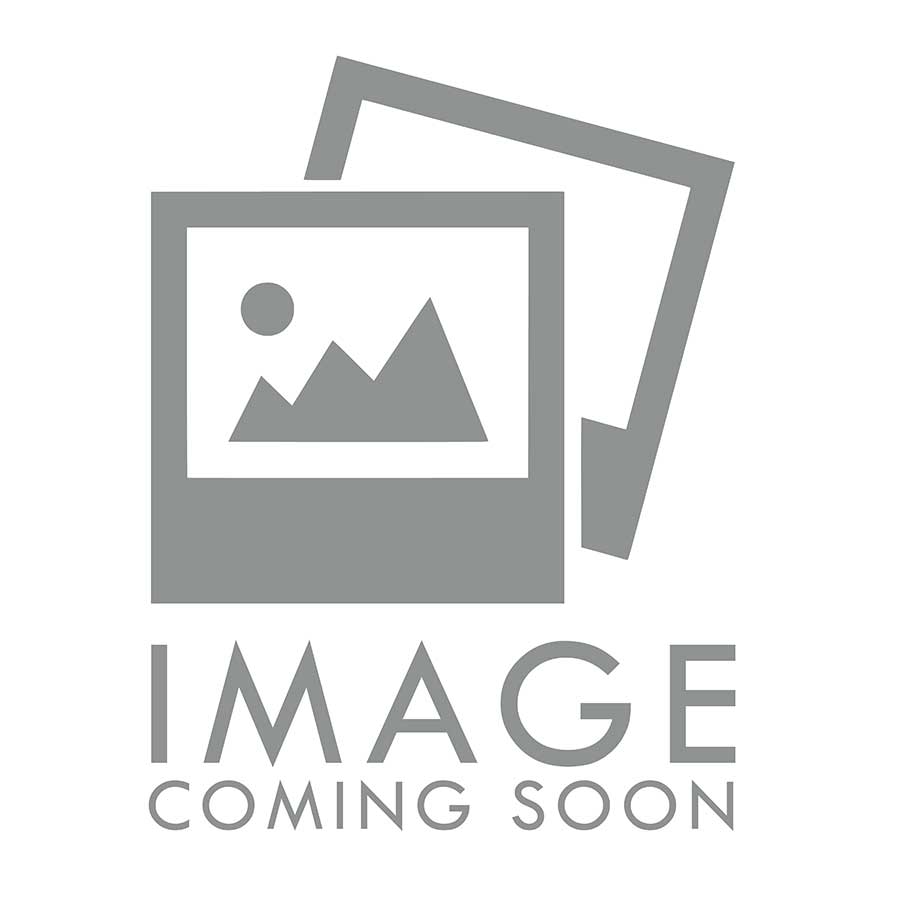 Oxygen therapy has its roots way back as early as the 1800s. The element of oxygen itself wasn't even discovered until 1772, by Swedish chemist Carl Whilhelm Scheele. However, an English chemist named Joseph Priestly discovered the molecule in 1774, but he beat Scheele to the punch with getting his findings officially published. Scheele is still recognized as being the first man to even find out what oxygen is.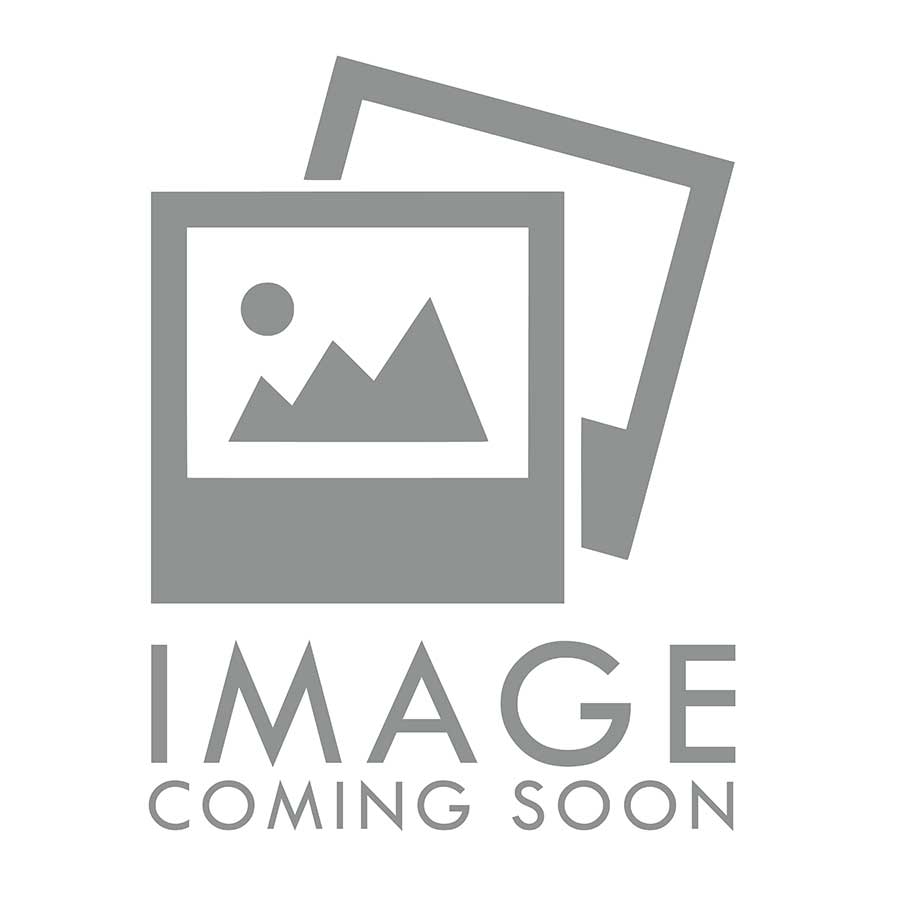 From there, it look a little under 100 years for scientists and doctors to figure out how to use it to help sick people. In 1885, the first recorded use of medical oxygen was on a patient with pneumonia. This treatment was administered and pioneered by Dr. George Holtzapple. Only two years later, a product was invented that stored enough oxygen for intermittent use. Hardly the oxygen concentrators we know today.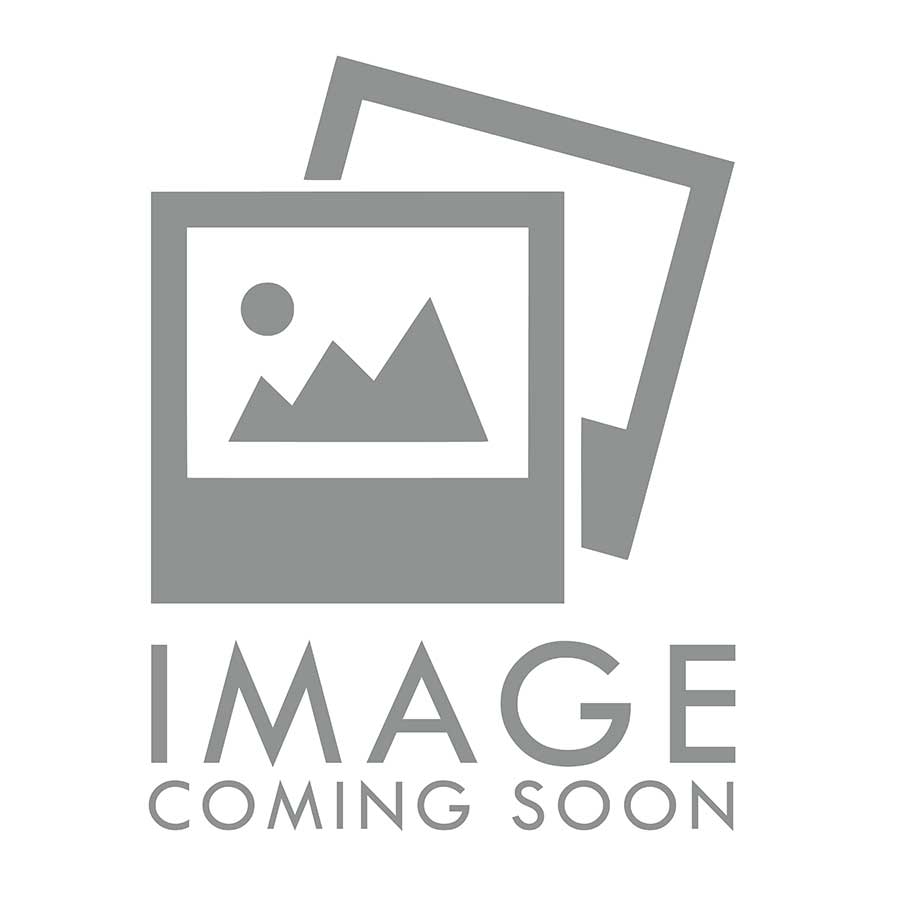 Up until world war II, medical use of oxygen had made some major leaps and bounds. It was being used commonly in hospitals to treat patients with a variety of respiratory maladies. The 1950s saw one huge leap – the first form of portable medical oxygen therapy, administered to patients in ambulances and on the scene by emergency medical personnel.
In the 70s, you could finally use medical oxygen therapy in your own home, most readily available by a supplier that delivered oxygen in large tanks - much larger than the tanks of today. By the late 1970s, the first oxygen concentrator was released on the market. This was exciting, because it was the first form of a true oxygen concentrator that purified oxygen within itself. It was pretty big and heavy.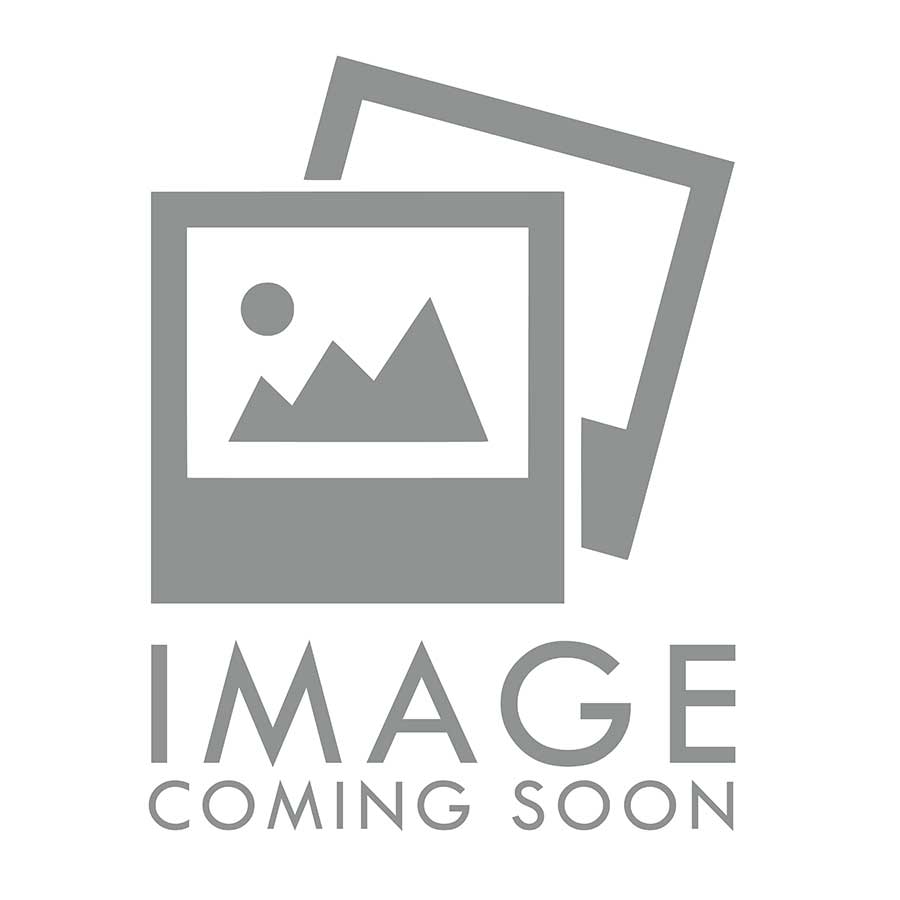 Over the next 30 years, oxygen concentrators began to shrink, since there was a demand on the market for younger, active oxygen therapy patients, who wanted smaller, more mobile machines. Patients were being diagnosed and prescribed oxygen earlier in their diseases, and they couldn't be bedridden or stuck in one room while receiving oxygen therapy.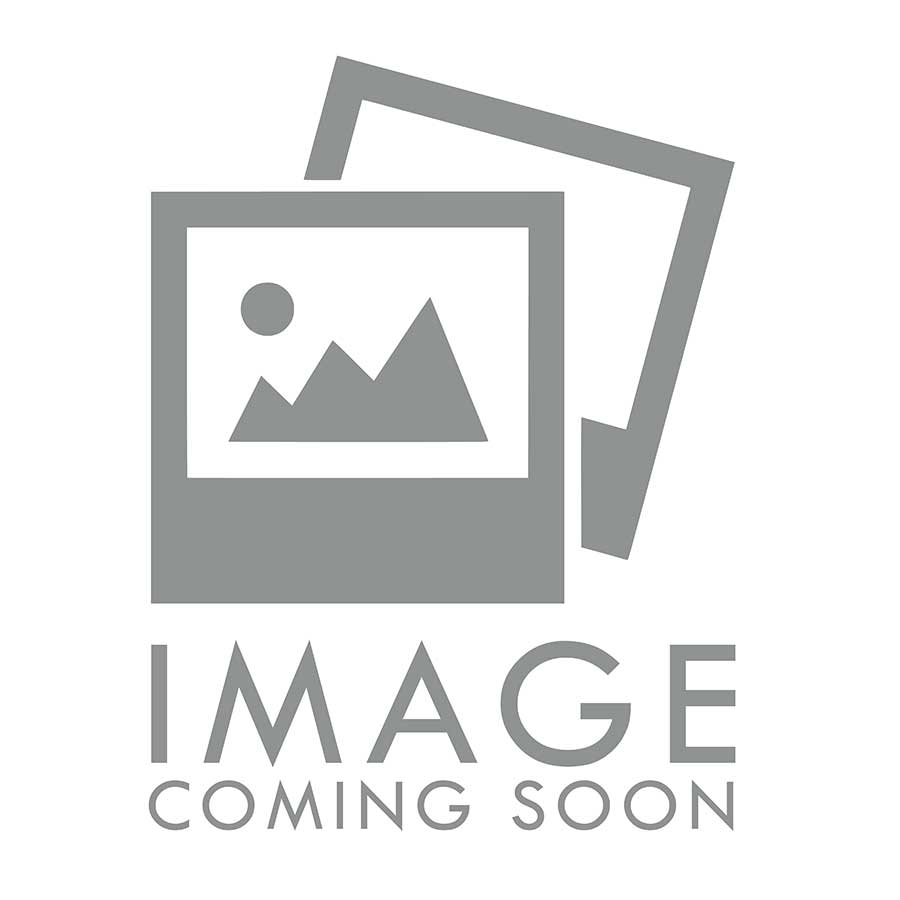 Presently, oxygen concentrators are now shrinking to small enough sizes to be used while riding in the car, going on a bike ride, or taking a flight on an airplane! It's also amazing that there are so many options among both stationary and portable oxygen concentrators. The future holds even more great convenience and developments.
To learn more about portable concentrators, please go here:
What Portable Concentrator Is Right for You?