FAA Approved Portable Concentrators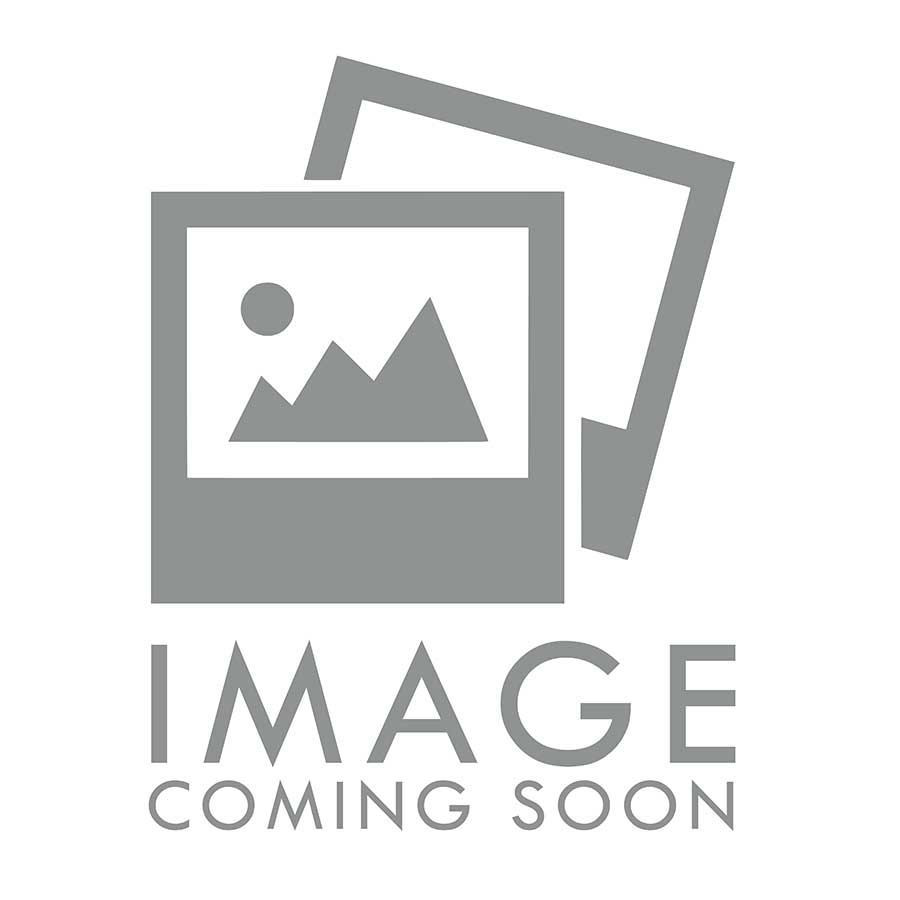 We carry a wide selection of FAA Approved portable oxygen concentrators. Our FAA approved concentrators come in a wide ranger of sizes, features, pulse dose and continuous flow settings, but they are all dependable and from some of the best brands on the market. These include the smallest pulse dose concentrators, such as the AirSep Freestyle, AirSep Focus and Lifechoice Activox to the larger continuous flow portable oxygen concentrators, which include the Oxlife Independence and the Sequal Eclipse 5.

We want to make sure everyone has the opportunity to travel to wherever they want to go, which is why we offer or FAA approved portable concentrators at the lowest online prices possible. To make sure your portable oxygen concentrator gets to you on time, we work hard to make sure your order is shipped the same day you order it.
Grid List