Looking for the same great oxygen solution at a fraction of the cost? We maintain a large inventory of gently used home and portable oxygen concentrators that changes daily! These units go fast so call or fill out the form below to secure your like-new unit today.
Choosing the Right Unit
Choosing the Right Unit
Choosing the Right Unit
Choosing the Right Unit
Image Center

Regaining Your Freedom
The good news is that there are more options for oxygen therapy available to you than the standard issued home (stationary) concentrator and oxygen tanks. We have compiled excellent information below regarding the innovations in home concentrators as well as alternatives to oxygen tanks – the portable oxygen concentrator.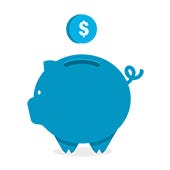 Save Money
Looking to save money and still get a reliable name brand concentrator? Buying used means never sacrificing quality and ensuring you get the right solution for your needs and lifestyle!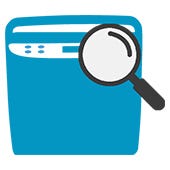 Peace of Mind
We inspect and stand by each of our gently used units. Every unit has a warranty of anywhere from 30 days to 5 years remaining to ensure we're still here for you should you have any issues or your concentrator fails.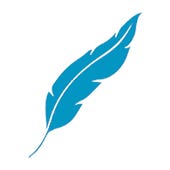 Lose Weight
Is your current oxygen solution too bulky or heavy? Today, portable units can weigh as little as 2.8 pounds and home units can be as manageable as just 8.5 pounds! Stop straining your body, purchase a lighter unit!
Battery Life
Simple everyday activities like going out to eat may become difficult and hindered due to battery life. Today, some portable units can last up to 9 hours depending on setting!
---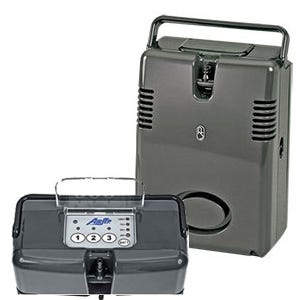 AirSep Freestyle 3
Quick Overview
Pulse Dose
4.4 Pounds with Internal Battery
3.5 Hour Battery Life
Includes the AirSep Freestyle unit, internal battery, universal power, and more.