Continuous Flow Portable Oxygen Concentrators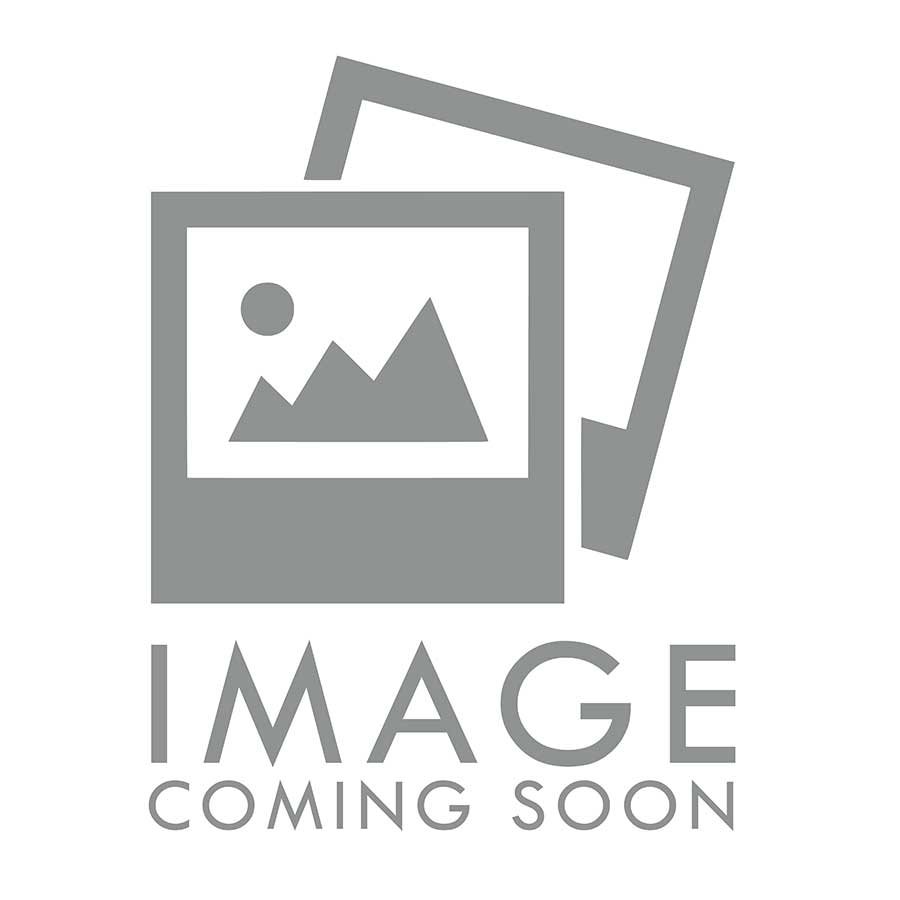 We carry a wide selection of continuous flow portable concentrators that include the SeQual Eclipse 3 and SeQual Eclipse 5, Oxlife Independence, Invacare Solo 2, Devilbiss iGo, and the Respironics Simply Go. Start narrowing your selection by finding out which portable oxygen concentrators have the continuous flow that will meet your oxygen needs. After that, you can make your selection based on things like battery life, size, weight and other great features. These portable oxygen machines will deliver continuous flow oxygen from .5 up to 3 liters per minute.

Being equipped with continuous flow settings, as well as pulse dose settings usually means the portable oxygen concentrator must be a little bigger than the ones with just pulse dose settings. They range between 10 and 18 lbs, and the ones of the heavier end either come with their own wheel cart, or have wheels and a handle built in for the easier transportation possible. The smaller ones come with a carry bag, and a wheel cart as well if you would rather carry it that way. We offer the lowest online prices on continuous flow portable oxygen concentrators and always have inventory that ships same day.
Grid List